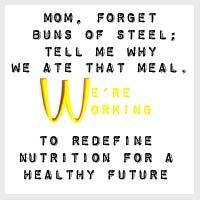 I'm pleased to announce a project really close to my heart. I'm hoping to see a lot of you ladies & gents joining in, though I know that everyone has a lot of things on their plates (hahaha). This will be a weekly blog meme, hosted by myself.
Welcome to FoodIsFuel Friday.
Hashtagging : #foodisfuelfriday
Each Friday I will host a post here. And each week I challenge other parents to consciously make an effort to make a post with a fun, festive and healthy food focus. Homemade, not necessarily "low-fat", but just GOOD, REAL food. Take a Healthy Food RISK!
Write a post, grab a button, come link up,  see how other parents are changing the way that their families perceive what they put into their bodies.
For a more detailed explanation behind the motivation, or for more button selection for FoodIsFuel Friday, please click here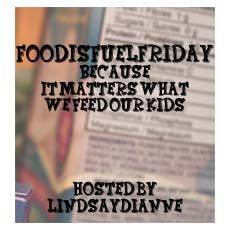 <p><a href="http://runningscared.ca/UrbanMomtographer/?page_id=237″><img src="http://i11.photobucket.com/albums/a177/HuntingRabbits/buttonthree.jpg"></a></p>
Powered by MckLinky
Click here to enter your link and view the entire list of entered links…